Architectural Services in Tallahassee, FL
Florida busines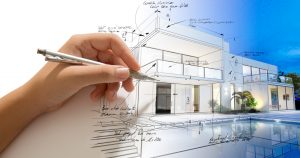 s owners face many unique requirements when it comes to building new offices and renovating existing spaces. Working with an experienced commercial architect mitigates the stress involved with the process.
Count on newspace.info for architectural services in Tallahassee, the Panhandle, and throughout Florida. The quality of our work is backed by more than 30 years of experience. We're happy to listen to your goals, needs, and restrictions, and to provide solutions accordingly. Trust us for quality work, attention to detail, and cost-effective solutions.
Comprehensive Architectural Design Services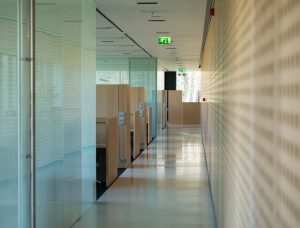 Designing an office or other commercial space is about more than style and function — it's about understanding the limitations of what you can and can't do and how you can build on them. We know what it takes to secure any permits that may be required for your project, and we know how to secure them quickly. Whether you are looking for AIA, ABC, or BOMA, we have the credentials and experience to deliver the documents that your CRE project requires.
Depend on us to design a commercial space that is as functional as it is appealing. Contact us to schedule a consultation. While our construction services are mostly limited to the Tallahassee area, our architectural services are available statewide.